News
04.03.2020
JTK Power and Promeco have established a joint venture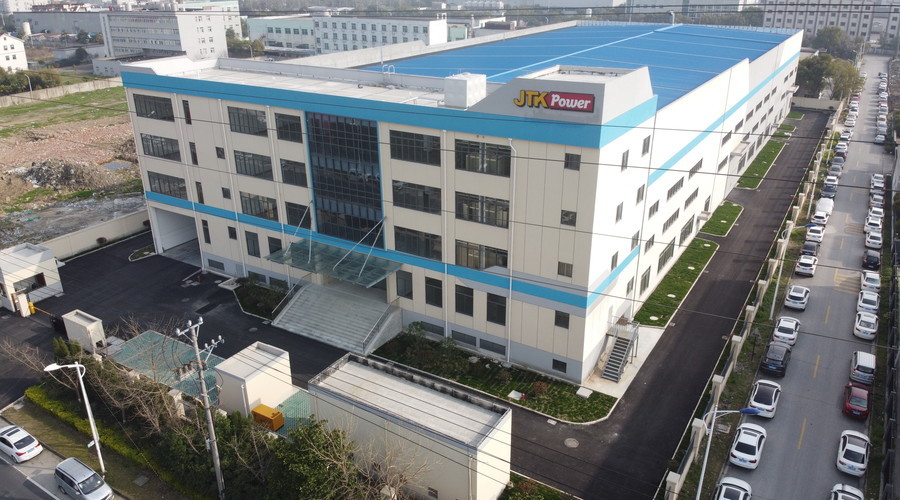 JTK Power and Promeco have established a joint venture named Promeco JTK. (Officially Promeco JTK Electhromechanical System Technology Suzhou Co., LTD). Owned fifty-fifty by JTK Power and Promeco, the company will begin its operations in April 2020. The joint venture is located in Suzhou, China.
Promeco JTK will manufacture electromechanical components that combine Promeco's automation know-how and sheet metal technology and JTK Power's expertise in demanding welding.
"By joining forces and combining our expertise, we are able to offer our customers more extensive systems. We highly value Promeco's know-how, and their expertise complements ours outstandingly. Promeco is a great partner for us, because its company culture is similar to JTK Power's and our people have known each other for a long time. This collaboration will give us the opportunity to grow and develop," says Robert Ollus, CEO of JTK Power Group.
Promeco JTK has its sights on the Asian market, particularly China. As JTK Power has been operating in China since 2012, it knows the Asian market well.
JTK Power's Operations Director Tomi Korkeavaara sees great opportunities in the Chinese market.
"Our objective is to become a provider of a broad range of solutions relating to exhaust gas treatment and combining these solutions with automation and demanding welded structures. The demand for these is great, especially in the marine industry."
The new factory will be completed in Suzhou in May and will be home to both Promeco JTK and JTK Power Group's plant JTK Power Suzhou Co., LTD.
"The 7,500 square metres of the new factory will provide us with the opportunity to keep growing. In this new factory, we will be able to manufacture large sub-assemblies for the growing Asian market," says CEO of JTK Power Suzhou Janne Virtanen.
For more information contact:
Robert Ollus
CEO, Sales
robert.ollus@jtk-power.fi
+358 (0)40 743 3729