News
21.09.2022
JTK Power Suzhou runs on the experienced leadership and enthusiasm of Managing Director Handy Hu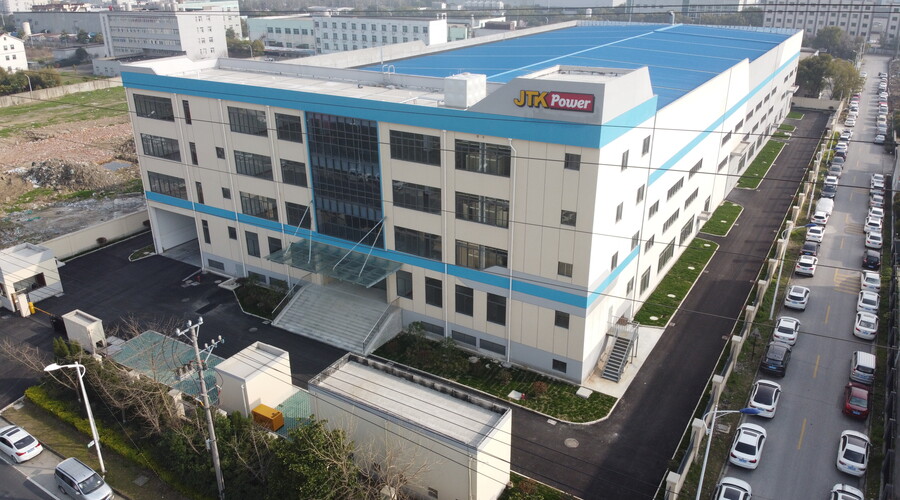 Handy Hu, Managing Director of JTK Power Suzhou Co., joined JTK Power Group in 2012 and has had a key role in the company's development in China since day one.
Before Hu was appointed Managing Director in April 2021, he worked as General Manager of the operations in China. Hu has a strong engineering background and more than 20 years of experience in various manufacturing factories in China and Singapore, in later years as Project and Quality Manager. He holds a BSE in Metal Processing Engineering from Lanzhou University of Technology.
Passionate leadership, strong quality management and cost-effective solutions lead to success
 Apart from quality control and leadership, Hu is also involved in sales, and he strives for great relationships with the customers. His extensive experience of team building and team management as well as quality management and cost control are key factors to his and the company's success. JTK Power Suzhou continuously receives high ratings from their customers due to the fast response, cost-effectiveness, and high-quality products. 
Hu is enthusiastic and passionate about his work for the company, and he proudly calls the factory in Suzhou "his baby". Of course, he has every right to, as he has been there as the link between China and Finland since the very beginning, and he has worked hard to develop the operations in China.
Hu knows how to tackle different cultural challenges. He has been in Finland to study the silencer production at JTK Power, and he holds experience and knowledge of the Asian, European, and American market.
"I have noticed that people in Finland are generally eager to get home and rest after their eight hours are up, and understandably so, while in China, many workers find pride and joy in working long hours and overtime."
He works around the clock – but when the mountains are calling, Hu must go
Hu talks fondly of the company and their teamwork and team spirit.
"This company is like family to me. Robert, the CEO of JTK Power Group, is a good friend of mine. The only cloud in the sky is the time difference between Finland and China. In the evenings, I stay connected and sometimes that means that I am working long days."
Once the weekend rolls in and the work week is over, Hu likes to travel both inside and outside of China with his friends and family. After a weekend getaway to the mountains, he is always refreshed and happy to be back at the office, come Monday morning.