News
18.11.2021
Noise attenuation done properly – JTK Power silencers deliver what is promised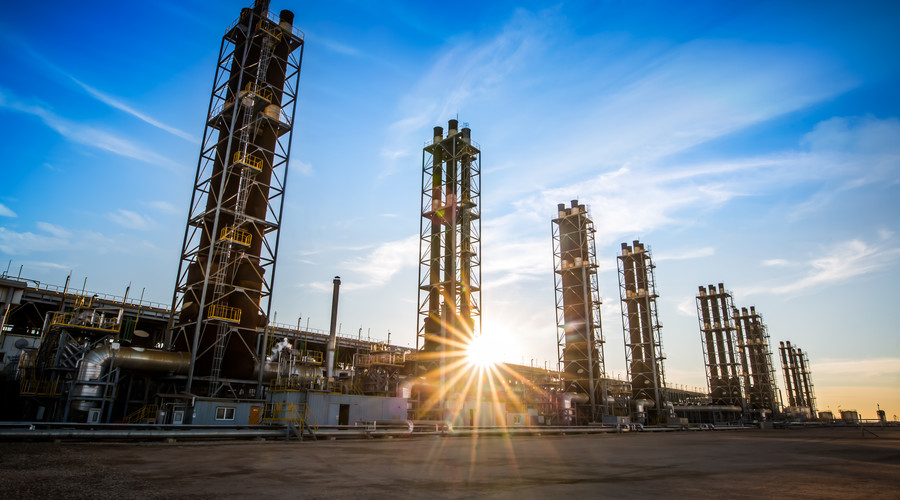 JTK Power manufacture silencers that are used in, for example, the marine industries, power plants, and the process industry. Our silencers deliver what is promised, meaning there has never been any noise nuisances. How do we ensure noise attenuation in our silencers always meet expectations?
Noise attenuation starts and ends with measurements
A thorough investigation into the source of the noise is a prerequisite for the planning of a suitable silencer solution. Hence, the starting point in all our acoustic projects are thoroughly done noise measurements.
We would prefer to measure the noise level on-site first so that we are able to offer you the best possible alternative. Measurements performed on-site always produce the most reliable results. In case this is not possible, we can also work with data from previous measurements if these are available, says Janne Virtanen, Sales Director JTK Power Group.
"A clear picture of the noise problem and thorough examination of the sound source really is key. The sound consists of different frequencies that need to be carefully charted to effectively dampen it. Using only the sound level as basis for planning the silencer solution may not be enough for achieving the desired noise attenuation".
We ensure our products work as they should by conducting tests and measurements at the pilot stage. All our acoustic measurements are based on a programme we have designed specifically for this purpose. After the silencer has been installed, we perform additional test to verify its properties.
"By conducting factory tests, we ensure the product's operating capability before it leaves the factory and shorten the commissioning time of the finished product. This also helps us to minimise risks at the product's final destination", explains Jouni Hartikainen, R&D Director JTK Power Group.
We perform, for example, NDT tests, leak tests and site (SAT) and factory acceptance (FAT) tests, always according to relevant standards.
Expertise in weatherproof materials and world-class welding
Because the silencer needs to work even in extreme conditions, we pay a lot of attention to the material. We use some of the largest and most reliable material suppliers in the market and we require them to provide us with material certificates and certificates of origin.
Thanks to our 20-year long experience of manufacturing silencers, we know which material type is needed to achieve the required effect. We have extensive experience of working with different materials like weathering steel, for example.
"We have been using the material for 20 years already. Considering its durability, the price-quality ratio is very good. It can be noted that the Golden Gate bridge in San Francisco, which is built in the 1930s, is one of the first bridges in the world to be made from COR-TEN steel", Virtanen says.
Material aside, welding also needs to be top-notch. At JTK Power, we have a quality-certified welding system and we have invested in the most modern equipment. Different material groups have their own requirements, and we perform regular welding procedure tests to follow up on the competency of our welders.
Custom designed and cost-effective – is it possible?
Our silencers are always designed in such a way that their size and noise requirements combine to create the best possible combination. The fact that the silencer is custom designed does not necessarily mean it comes with a much bigger price tag than a standard solution, Hartikainen says.
"The measurements and carefully done calculations make us competitive. We always look for ways to keep manufacturing as cost-effective as possible and therefore we can make special silencers almost at the same cost as standard silencers".
Silencers are typically manufactured according to European or American standards. Normally, the noise attenuation achieved with our silencers is 25, 35 or 45 dB (A).
We're happy to help and support you in finding the best possible alternative for solving your industrial noise problems. Contact us for more information about our acoustic services and silencer solutions!
Janne Virtanen, Sales Director
janne.virtanen@jtk-power.com
+358 (0)40 701 9361
Read more about our silencer solutions
Case story – Cargo ship MS Finbo Cargo's auxiliary engine noise was successfully reduced